I love reading all the Top Ten Tuesday posts, a weekly blog link-up feature hosted by The Broke and Bookish. This week, the prompt is ten books set outside the United States and, considering international vacations aren't happening for me this summer, I'm happy to do a little bookish travel and share a few of my favorite internationally-set YA favorites. Although I could add a dozen other awesome international books, these are all novels I feel really capture a particular sense of place. In no particular order:
The White Darkness by Geraldine McCaughrean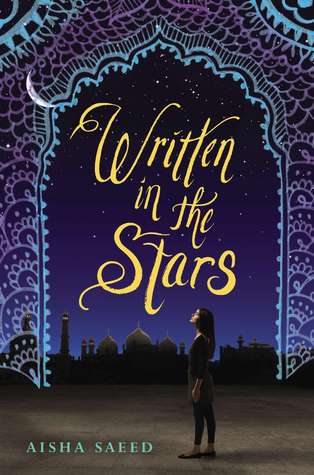 A surreal and terrifying story of trust, self, and survival in Antarctica.
Written in the Stars by Aisha Saeed
This powerful story of strength, family, and destiny centered around an arranged married wrecked me in the best way.
Jellicoe Road by Melina Marchetta
It's unfair how good Australian YA writers are, and Marchetta is the best of the best, and this book is her best.
The Bitter Side of Sweet by Tara Sullivan
An arresting and touching look at child slavery in the chocolate industry, as narrated by a boy trying to protect the people he loves.
The Golden Compass by Philip Pullman
Nothing gets my Oxford-loving heart beating quite like Lyra's thrilling adventures in this beautifully crafted story.
Sekret by Lindsay Smith
Spies, psychics, and secrets in Communist Russia–tell me you don't want to see the movie version of this.
A Brief History of Montmaray by Michelle Cooper
A charming and surprising story of a tiny European island and its royal family on the edge of WWII.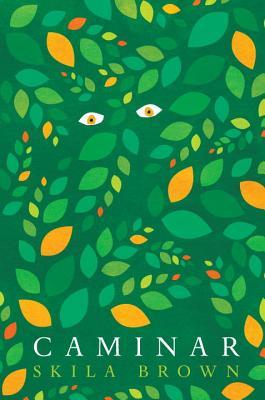 Caminar by Skila Brown
Told in verse, this stunning story of love and survival in Guatemala's civil war in 1981.
Wish You Were Italian by Kristin Rae
Bright and charming and surprisingly touching, this Italian vacation has everything from love to grief to lots of gelato.
Bog Child by Siobhan Dowd
Powerful story of history, family, and sacrifice set in Ireland during the Troubles.