Next week, I'll be in Tennessee with about forty other 2014 (and 2013 and 2015) debut authors, writing and talking our experiences as debut YA/kidlit authors and hot-tubbing and eating/drinking lots of tastiness and probably hugging a lot. This retreat has been in the works for a while now, and I can't believe it's almost here!
My preparation list includes packing, making sure I have all my flight info, and trying to decide what book to bring on the plane. But of course, the only real way to prepare is with gifs.
Trying to pack:

On the flight to TN:

'Meeting' people at first:

But then after like five minutes:

Fangirling over everyone's books:

Talking about our career paths:

Productive writing thing: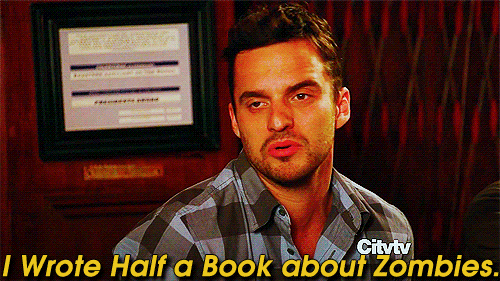 When someone puts on the good music:

Sharing bookish gossip:

Feeling all the YA/MG love: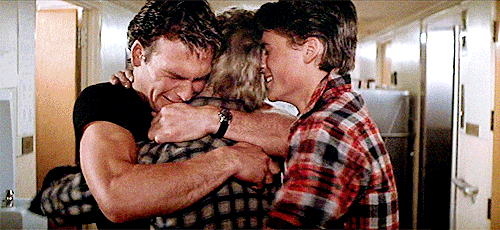 Remembering we have to go home eventually: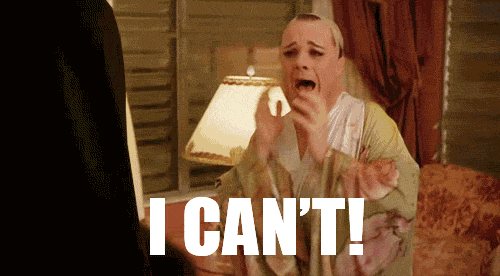 Post-retreat:

Can't wait to see all those wonderful writers in a few days!