I sat down today to get some major work done, and ended up completely distracted by the SCOTUS ruling in favor of marriage equality. I'm so happy for friends, family members, and other couples and families whose lives are directly affected by this change. Your relationships have always been valid, and I'm glad they're now supported legally.
So instead of the regular Friday Fifteen, I'm harkening back to the micro-review days of yore. Here are a few of my favorite LGBTQ (mostly) YA novels, reviewed in fifteen words or under:
Far From You by Tess Sharpe
The sleuth-smarts of Veronica Mars meets the self-destructiveness of House, centered around a heartbreaking relationship.
Lies We Tell Ourselves by Robin Talley
Dual perspectives about two girls on opposite sides of desegregation left me shaking with emotion.
Ask the Passengers by A.S. King
King blends philosophy and magical realism and sexuality and family life together beautifully.
Someday This Pain Will Be Useful to You by Peter Cameron
A coming out story that's sharp, funny, sad, and surprising in turns.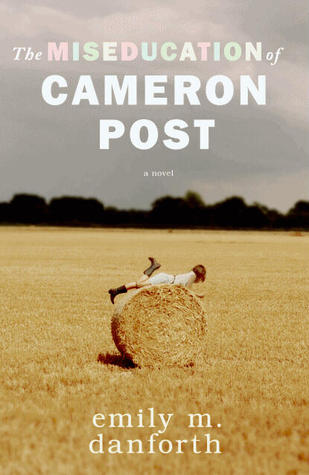 The Miseducation of Cameron Post by Emily M. Danforth
A hard one to read in many ways, but Cameron's story is poignant and hopeful.
Baby Be-Bop by Francesca Lia Block
Touching story of coming out, from one of Block's classic characters.
Aristotle and Dante Discover the Secrets of the Universe by Benjamin Alire Sáenz
Surprisingly gentle story of friendship, identity, and coming out, and I loved the parental presence.
Tell the Wolves I'm Home by Carol Rifka Brunt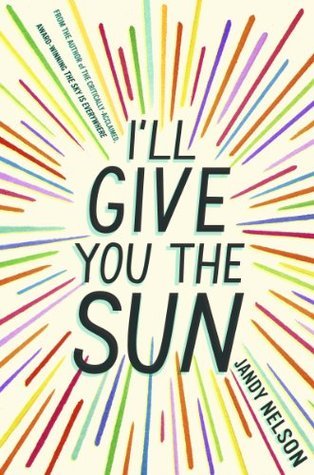 Heartbreaking look at family life and gay relationships in the 1980s, via bereft teen June.
Lola and the Boy Next Door by Stephanie Perkins
Lola's family life, particular her dads, were my favorite part of the story; so genuine.
I'll Give You the Sun by Jandy Nelson
Told in dual perspectives, Noah's narration is so sweet and sad.
Happy Friday, everyone!