H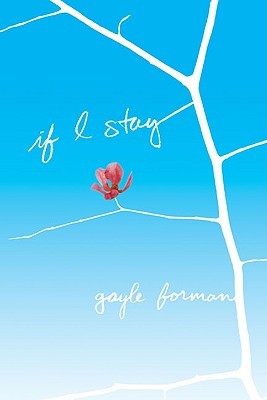 appy Friday, guys! Today's the start of the Tenth Annual 48 Hour Book Challenge, and although I'm so sad I can't take part this year, I'm cheering for all of you diving into a weekend of (slightly competitive) intense reading. In the meantime, here's a look at what I've been reading and writing in fifteen words or under.
Reading: If I Stay by Gayle Forman
Even knowing what happened, loved the family dynamic. Forman's writing is so elegant.
Writing: "Gotta work on the side of the angels every so often," Harrison said.
This WIP has references to Sherlock, Harry Potter, Doctor Who, and Welcome to Night Vale. Nerd explosion!