Happy Friday, guys! It's been brutally hot here, but I used the indoor time to finish a revision I'd been working on and am excited about starting a new draft. I'm also excited about seeing friends at a wedding this weekend, which feels like a summer activity. In the meantime, let's get the weekend started with some book reviews in fifteen words or fewer.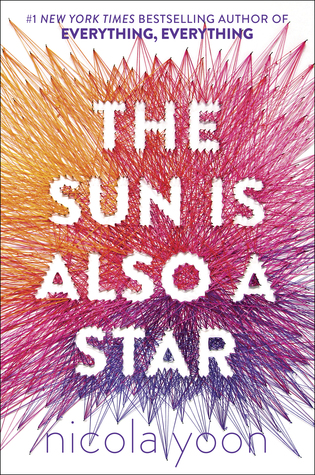 The Little Book of Hygge: The Danish Way to Live Well by Meik Wiking
I might secretly be Danish because I am fully into the hygge life.
Turtles All the Way Down by John Green
A great look at OCD/anxiety, but maybe my least favorite Green book.
The Sun Is Also a Star by Nicola Yoon
Wasn't quite as into the insta-love but fantastic look at immigration; loved the multi-POV.