Happy Friday, guys! I feel like every time I write one of these, I want to start with "it's been a week" but that's fully the truth. Good things from this week: getting a haircut, chocolate caramel oreo pie, Olympics figure skating, and nice weather for walks. Let's get the weekend going with some book reviews in fifteen words or fewer!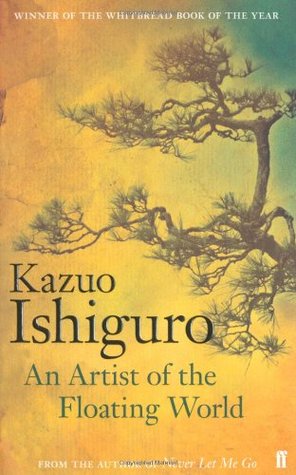 I'm Just a Person by Tig Notaro
Frank, funny, and touching discussion of sexuality, family history, and how we cope with illness.
An Artist of the Floating World by Kazuo Ishiguro
Ishiguro's perfect combination of a restrained narrator and emotional anguish, set against post-WWII Japan.
Scarlet by Marissa Meyer
A great sequel to Cinder; Scarlet's voice captured me and I fully ship Scarlet/Wolf.