Yesterday I shared my 2016 reading and writing resolution results, but 2016 is over (woohoo!) so today I'm moving onto my 2017 book-related resolutions.
Reading Resolutions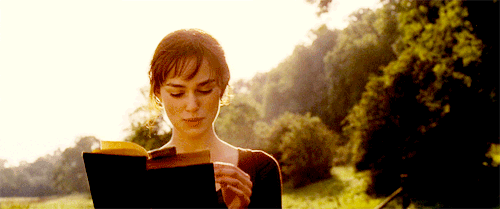 Finish more book series I've started: putting this one back on the list, since I'm still in the middle of some great series.
Read more diversely: because We Need Diverse Books applies to all genres and categories, and because we need to hear these voices now more than ever.
Listen to more audiobooks: after Amy Poehler helped me through an unexpectedly epic road trip, I've gotten into audiobooks. I always thought I'd been way too distracted to follow a narrative, but I've loved getting to listen to books while cooking or commuting or hanging out.
Explore more picture books: I always say that writing a good picture book is like writing a good poem–seemingly easy but so hard to do well. Even though I don't have any young readers in my house, that doesn't mean I can't appreciate a good story and some awesome illustration.
Read more poetry: I took poetry classes in college, both writing and literature, and really enjoyed it, but my experience with poetry has seriously dropped off since then. The nice thing about poetry is that it's easy to work poetry in on a regular basis–you don't need to read a whole collection at once.
Writing Resolutions
Turn off the internet more: I get a lot done when I go write in coffeeshops without free wi-fi (or at least where I don't explicitly check for the wifi info).
Write when I think I don't have enough time: back on the list for 2017, because it's still true and I still get more done than I think I can.
Revise projects that aren't finished: I've got a couple of complete drafts that still need work. I'd like to get them as far as I can take them.
Stretch my writing muscles: try new genres, new formats, new categories.
Have fun: because this one still matters and is still a challenge. It's hard to separate the writing itself from all the possible end results, when all the possible end results are out of my control. The writing's in my control, and it's the fun part, even when it's work.
Here's to a year of expansive reading and joyful writing. Share your 2017 bookish resolutions in the comments!