I don't read a lot of "best books of the year" lists. Most of the time, I'm catching up on books that were published prior to this year, and 'best of' is so subjective anyway. The best book for you might be one that's about a particular topic that you read at a particular time. Maybe it's not the best crafted or the most popular, but it's the best book for you in that moment, and that should be celebrated, too.
With that in mind, here are some of my best books that I read in 2016–with some very specific categories.
Best Audiobook to Listen to on a Road Trip That Lasts 3.5 More Hours Than You Think It Will: Yes Please by Amy Poehler
Trust me. Amy and her friends are here to help.
Best Book for Making You Want to Scrape Your Emotions out with an Ice Cream Scoop: Out of Darkness by Ashley Hope Pérez
I'm still obsessed with this book. A tough read but so powerful.
Best Picture Book for Making You Wish You Were a Toddler Again: Dinosaur vs. Bedtime by Bob Shea
This book is adorable and hilarious and I don't know why I can't read it every night as an adult person.
Best Book for Helping You Put Things in Perspective: Life Without Envy: Ego Management for Creative People by Camille DeAngelis
I read this one immediately after buying it, which is rare for me. Get on this, fellow artists. (Also this one actually came out in 2016 so mwahaha, nailed it!)
Best Book for Making You Want to Run Everywhere: 26.2 Miles to Boston: A Journey into the Heart of the Boston Marathon by Michael Connelly
I never considered myself a sporty person but now I'm reading all these running books and having major feels.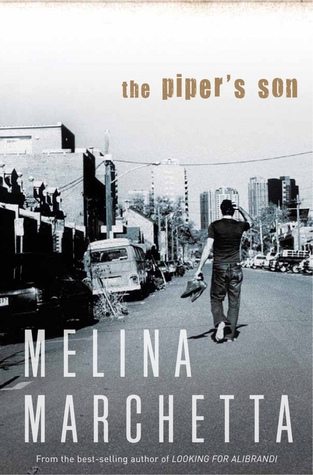 Best Book for Making You Want to Spend a Summer in Maine: The Penderwicks at Point Mouette by Jeanne Birdsall
How does Birdsall craft stories that are so gentle and yet so real?
Best Book for Feeling Like Melina Marchetta Writes Specifically with You in Mind: The Piper's Son by Melina Marchetta
Damnit, Marchetta, how are you so good?! Why do you want me to cry and have feelings?!
What's on your specifically categorized 'best of 2016 (or maybe not 2016)' list? Share in the comments!