Happy Friday, everyone! Tonight, I'll be at Porter Square Books with a bunch of awesome YA authors, so come say hi, get some books signed, and chat with us about all things writing/reading.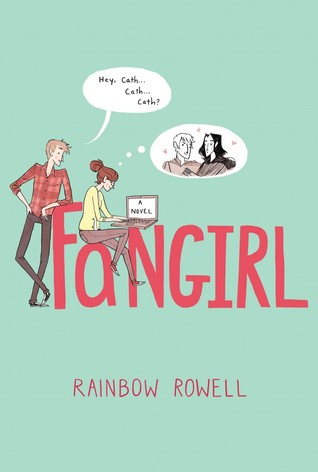 And even if you're not in the general Boston area, we can get the weekend rolling with a look at what I've been reading and writing in fifteen words or under:
Reading: Fangirl by Rainbow Rowell
Brought back lots of good first year of college feelings. Also dig a fandom story.
Writing: "Fortunately, we're accepting volunteers for the secret project."
Hijinks in the WIP!