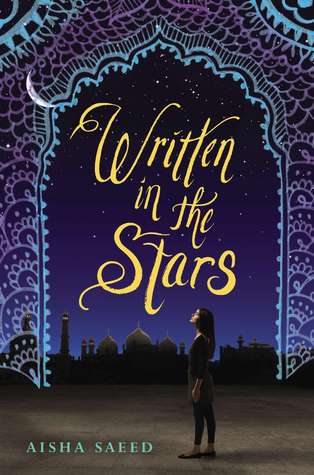 Happy Friday, everyone! In case you missed it, make sure to check out Natalie C. Parker's guest post and enter the Madcap Retreat giveaway. Now let's kick off the first weekend in June with a look at what I've been reading and writing, in fifteen words or under.
Reading: Written in the Stars by Aisha Saeed
Powerful and sensitive story of a girl forced into marriage by a favorite '15 author.
Writing: "I have to save all my energy for victory dances. It's a physics thing."
Mass equals force of dance skills squared.