Happy Friday, guys! As someone who just spilled an almost full cup of coffee all over herself, I am really feeling the need for the weekend. Let's start things off with a glimpse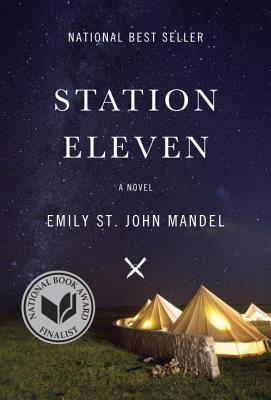 into what I've been reading and writing, in fifteen words or less.
Reading: Station Eleven by Emily St. John Mandel
Loved Mandel's writing; the Traveling Symphony and airport sections were my favorites.
Writing: "Si id facere non potestis…pretium…" "Don't talk your dead languages at me, O'Rourke."
People love the Latin jokes.
Feel free to a little of what you've been reading or writing in the comments. Have a great weekend!