Hi everyone! Regular readers may remember my blog feature, the Friday Fifteen, in which I'd post five to fifteen book reviews in fifteen words or fewer. It was a lot of fun to put together these microreviews of books I'd been reading and books I'd read years ago, but eventually it got kind of draining. I took off some time to reassess and now I'm back with a new Friday Fifteen format.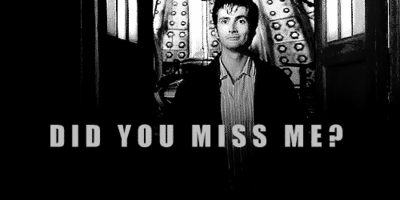 The new Friday Fifteen format:
A book review in fifteen words or fewer (just like the good one days), likely something I've been reading.
Fifteen words or fewer from whatever I've been working on.
So now, onto the first incarnation of the Friday Fifteen v. 2.0. (Or version 3.0?):
Reading:  Wild: From Lost to Found on the Pacific Crest Trail by Cheryl Strayed
First book written for adults in while that's touched me. Lived up to the recommendations.
Writing: When I blinked again, she said, "Seriously, how do we ever have a conversation?"
Digging these characters' banter in my current WIP.
Feel free to share your own microreviews or WIP snippets in the comments. Happy Friday!