Happy Friday, everyone! Time for a few book reviews in fifteen words or under. Onto the reviews!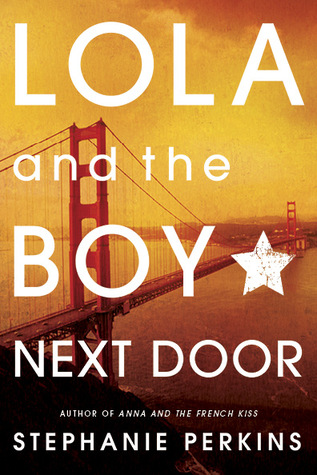 1. Lola and the Boy Next Door by Stephanie Perkins
I want Lola's wig collection. The family dynamic stuff was unexpected and touching.
2. Stories of Anton Chekhov Paperback by Anton Chekhov
People died, there was a dog. Read this in a really bad English class.
3. The Witch's Eye by Phyllis Reynolds Naylor
Lynn finds Mrs. Tuggle's glass eye, gets possessed by it. Scared me most in series.
4. Mary Anne's Bad-Luck Mystery (The Baby-Sitters Club, #17) by Ann M. Martin
Mary Anne would totally be the person to forward all the forwards.
5. Amelia Bedelia by Peggy Parish
How did this woman not get fired all the time?