It's March, which means that when I'm ready for spring and flowers and greenery, the weather is usually more like: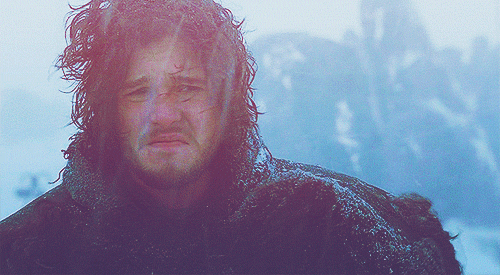 But March also means that The Chance You Won't Return hits shelves next month. Holy cow, guys, just one calendar page turn away!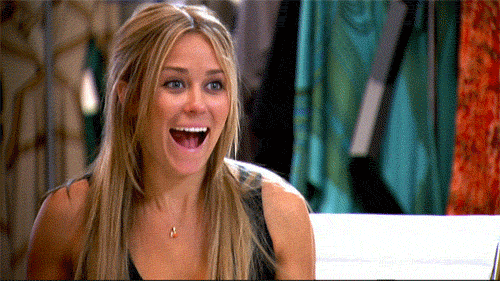 And since my book's going to be out in the world soon, this sounds like the perfect time to have an ARC giveaway! The details:
To enter, leave a comment on this post about why you're excited for spring.
Extra points for tweets with the hashtag #TCYWRgiveaway
US and Canada residents only. (Sorry, other international readers!)
The giveaway is open until Wednesday, March 12 at 11:59 pm EST. After that I'll compile the entries into a random number generator/particle collider and post the winner on Friday, March 14. (Pi Day! That's totally a reason to look forward to spring.)
Start commenting/tweeting/sharing and soon you could have a signed ARC of The Chance You Won't Return in your hands!
Or, you know, paws.