It's a gross Friday in these parts, but it's also a certain playwright Walt McGough's birthday, which makes the day infinitely better. To celebrate, today's Friday Fifteen is all about plays. Here we go!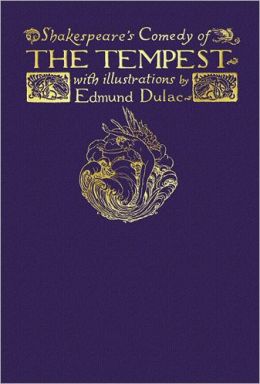 1. Arsenic and Old Lace by Joseph Kesselring
First play I read. We acted it out in sixth grade. I was Agatha.
2. Death of a Salesman by Arthur Miller
I spent the entire play hating Willie Loman and waiting for him to die.
3. The Tempest by William Shakespeare
Inspired a YA short story adaptation. Also "Those are pearls that were his eyes"—awesomeness.
4. How I Learned to Drive by Paula Vogel
What I imagine Lolita would feel like from Lolita's point of view.
5. Wit by Margaret Edson
Stunning depiction of a prickly Donne scholar with cancer. Edson's first play–the mind boggles.