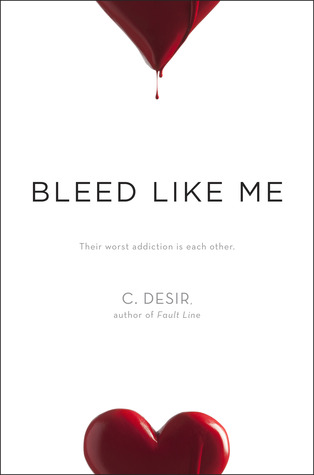 Happy Friday, guys! Tomorrow I'll be taking part in B-Fest, Barnes & Noble's national teen book festival, in Charlottesville, VA, aka one of my favorite places ever. If you're in the Central Virginia area, swing by and say hi. In the meantime, let's get the weekend started with a look at what I've been reading and writing in fifteen words or fewer:
Reading: Bleed Like Me by Christa Desir
Christa has such a way of writing about teens in pain struggling to find peace.
Writing: "Well I didn't throw a plate in anyone's face so [my day is going] fabulously."
It's the little victories.