Recently, I had a conversation with someone who had two kids who were both readers, but she wasn't sure how to keep finding books they might like. "It's hard to tell from an Amazon review," she mentioned. Which got me thinking about the places I find books to add to my (never-ending) reading list. In no particular order:
Book blogs/social media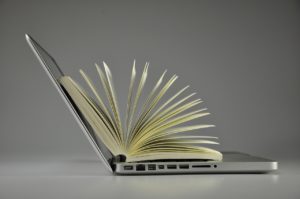 This is probably where I find the most books. I follow a lot of book/writing-related blogs, which often post reviews, lists of book recommendations on a particular theme or topic, or interviews with writers about their work. Some favorites include:
I follow these (and others) on Feedly and, when I see a good review or description that sounds interesting, add to to my list.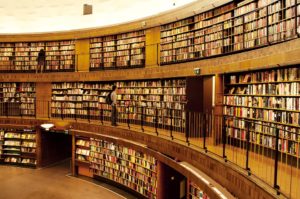 Browsing bookstores/libraries
This used to be the primary way I found books. From the time I was an early reader through high school, I'd go to the library or local bookstores and spend time scanning the shelves for titles that sounded interesting. I still love doing this, although most of my library browsing tends to be through their online catalog of available audiobooks to download.
Award lists
I don't pay a ton of attention to year-end book lists (like "best of 2018"), but I do keep an eye out for which books win major awards. In the children's literature/YA sphere, that includes ALA Youth Media Awards, the National Book Award for Young People's Literature, the Los Angeles Times Book Prize for Young Adult Literature, and the Boston Globe-Horn Book Awards. These might be more popular/well-known books that I already kind of have on my radar, but the awards make me feel like I should check them out to get a sense of what's being recognized in the kid/YA lit sphere.
Professional publications
Getting a good review from professional review organizations like School Library Journal, Kirkus, or Publishers Weekly can be a big boost for books in the market. It's also a place I tend to read book reviews. I don't put a ton of weight into whether a book gets a great review or not, but if I like the sound of a book overall, I'll check it out.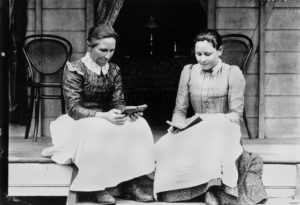 Recommendations from friends
This one is actually a little iffy, because lots of times I get weirdly defiant when people tell me I have to read a certain book. Even if it's a book I know I'd enjoy, a lot of times I'll stubbornly feel like You can't make me! I also tend to pick books from my reading list based on feel (like "I want something fun and scifi next") vs. recent recommendations, so I don't usually circle back to friends' recommendations until later. But there are a few people I 100% trust with book recommendations and am always happy to get their suggestions–even if I don't always end up reading them right away.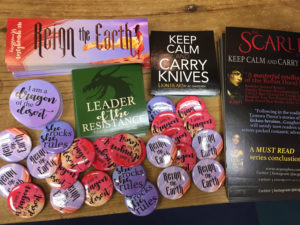 Books by friends
This is total literary nepotism, but I'm way more likely to read a book if I know and like the person who wrote it. Again, it may not happen right away, but friends' books are always on my list. I'm also way more likely to buy friends' books, when I can afford it, vs. getting them from the library, which is how I read pretty much everything else.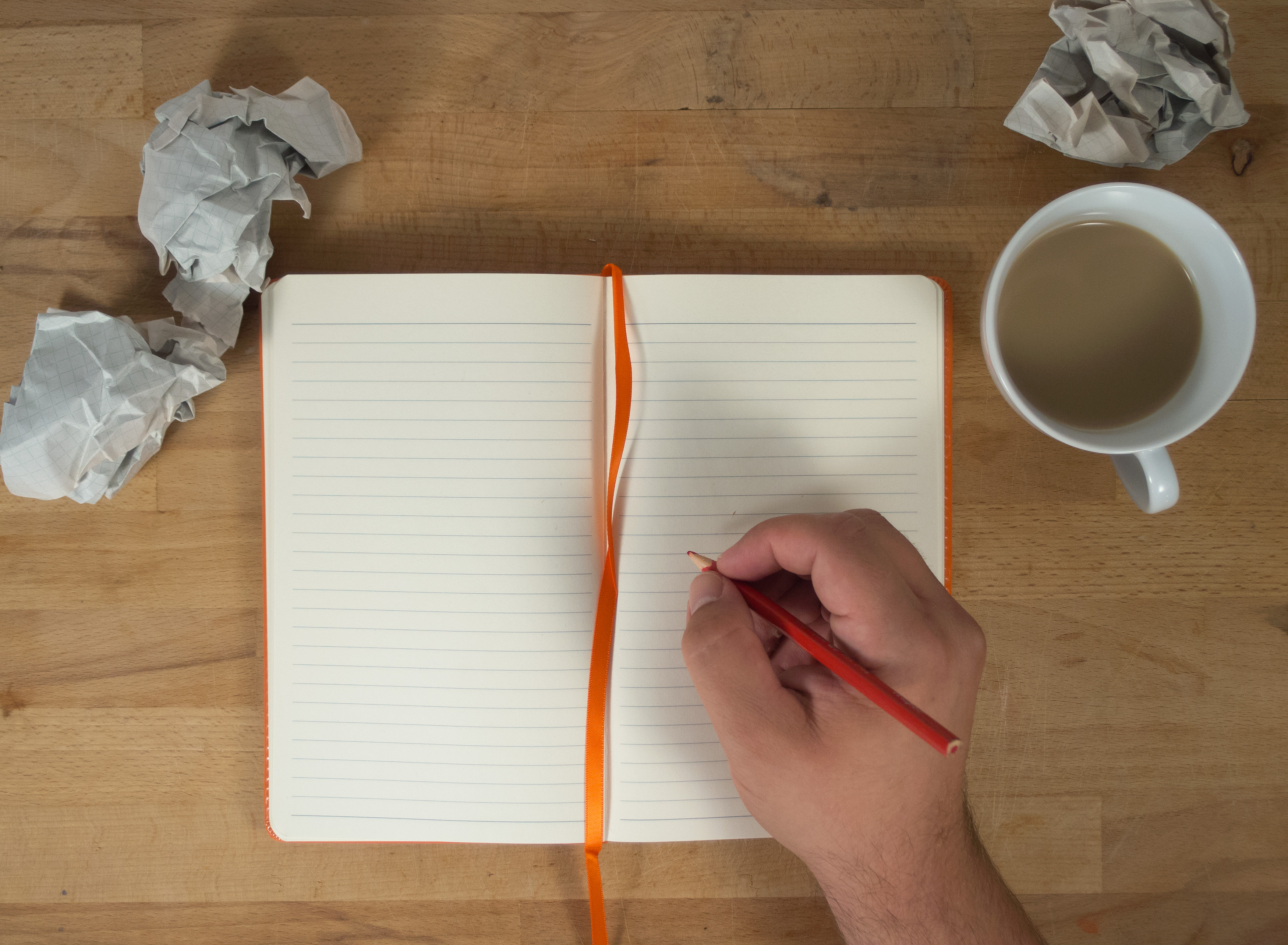 Books similar to what I'm writingA lot of times, especially in the early phases of a project, I'll search for books similar to what I'm
writing to get a sense of what's already out there and what other authors have already done. Sometimes this is in tone (quirky, funny, sad, etc.) or topic (books about military families, books about teens in theatre, etc.) or just genre (sci-fi, fantasy, contemp, etc.). I know a lot of people don't like to work this way, in case they get too bogged down in other people's stories, but I find it immensely helpful and inspiring.
Where do you find your next read? Share your recommendations in the comments!