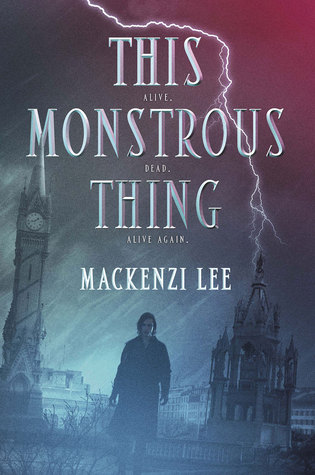 Happy Friday, everyone! I'm kind of stunned that it's already the first Friday of November–wasn't it just summer? I was traveling this week and didn't get a lot of writing done, but I did use my travel time to catch up on some reading, so this week's Friday Fifteen is a double-dose of micro book reviews:
This Monstrous Thing by Mackenzi Lee
A thrilling take on Frankenstein and what it means to be a monster. Miyazaki adaptation, please!
What I Talk About When I Talk About Running by Haruki Murakami
Loved this look at long-distance running as I prepare for my first marathon.