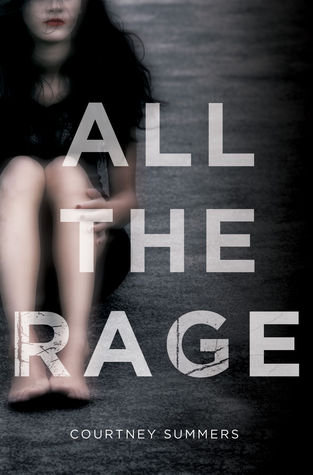 Happy Friday, guys! After a lot of travel, I'm back at home and diving into a new project. Here's a look at what I've been reading and writing in fifteen words or fewer.
Reading: All the Rage by Courtney Summers
A punch in the gut kind of book about rape culture in a small town.
Writing: "…I offered to make Miles a last-minute saint outfit (bathrobe, sandals, tin foil halo)."
It's been a while since I wrote from the big sister perspective; already digging this new protagonist.